Need A Personal Injury Lawyer In Colorado Springs?
The Attorney Ernesto Law Group has been providing high-quality and affordable legal representation to the Colorado Community for over 15 years. We have expert attorneys in Personal Injury that will meet with you and walk you through the process and be your advocate. We provide the best legal representation for individuals and families seeking compensation for personal injury claims such as: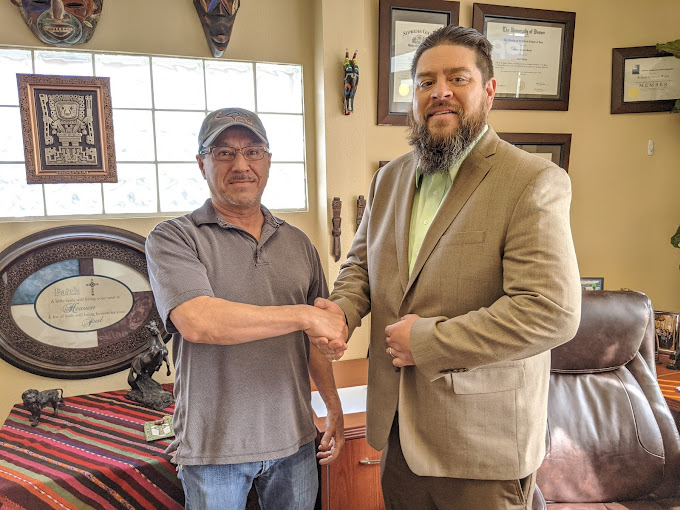 You can reach us at 719-822-2863, to ask us any questions regarding our services, your specific case, or anything else.  We are here to help you get the compensation you deserve and require.