Robert Ernesto Walsh, Managing Attorney

Attorney Robert Ernesto Walsh started the Abogado Ernesto Law Group. He's helped thousands of immigrants from around the world. Attorney Ernesto has family roots in Bolivia. He is passionate about defending immigrant families. He leads Deportation Defense in Colorado and is a top expert in immigration law. Abogado Ernesto has appeared on many Know your rights events and is deeply connected with the Latino and immigrant community. He's built an experienced legal team to help you in this uncertain political environment
Languages English & Spanish
Licensed in Colorado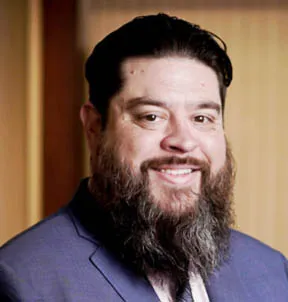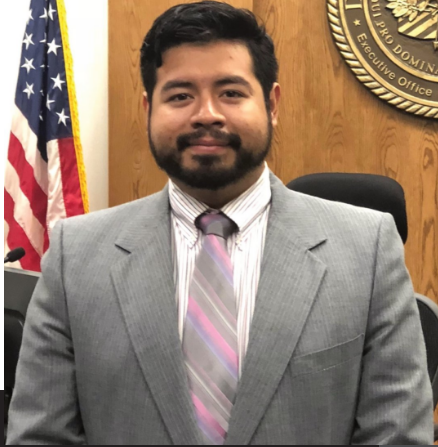 Attorney Jerry Lopez, Senior Associate

Attorney Jerry Lopez joined The Abogado Ernesto Law Group after law school in 2012. Born in Los Angeles, he has lived with his family in Denver for years. He got his license in 2018. Since then, Attorney Jerry Lopez has fiercely defended and helped hundreds of clients, providing them expert legal representation. Jerry believes communication with clients is key and works to build strong relationships with each client. Jerry Lopez will treat your case with respect and compassion.
Languages: English & Spanish
Licensed in Minnesota
Attorney Brian Clark, Senior Associate

Attorney Brian Clark grew up in Northern California, where he studied Spanish in high school and at college. Brian then lived and worked as an immigrant in Spain and Costa Rica, where he perfected his Spanish language abilities and came to identify with the interests of immigrants everywhere. Brian later attended law school in Los Angeles, where he also volunteered at two immigrants' rights nonprofit organizations. Attorney Clark is licensed to practice law in Colorado, California, and before the federal immigration courts. Working at our firm's Denver office, Brian is a passionate courtroom advocate for the rights of immigrants living in the United States.
Languages: English & Spanish
Licensed in Colorado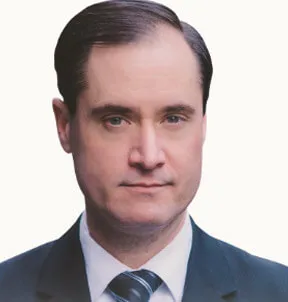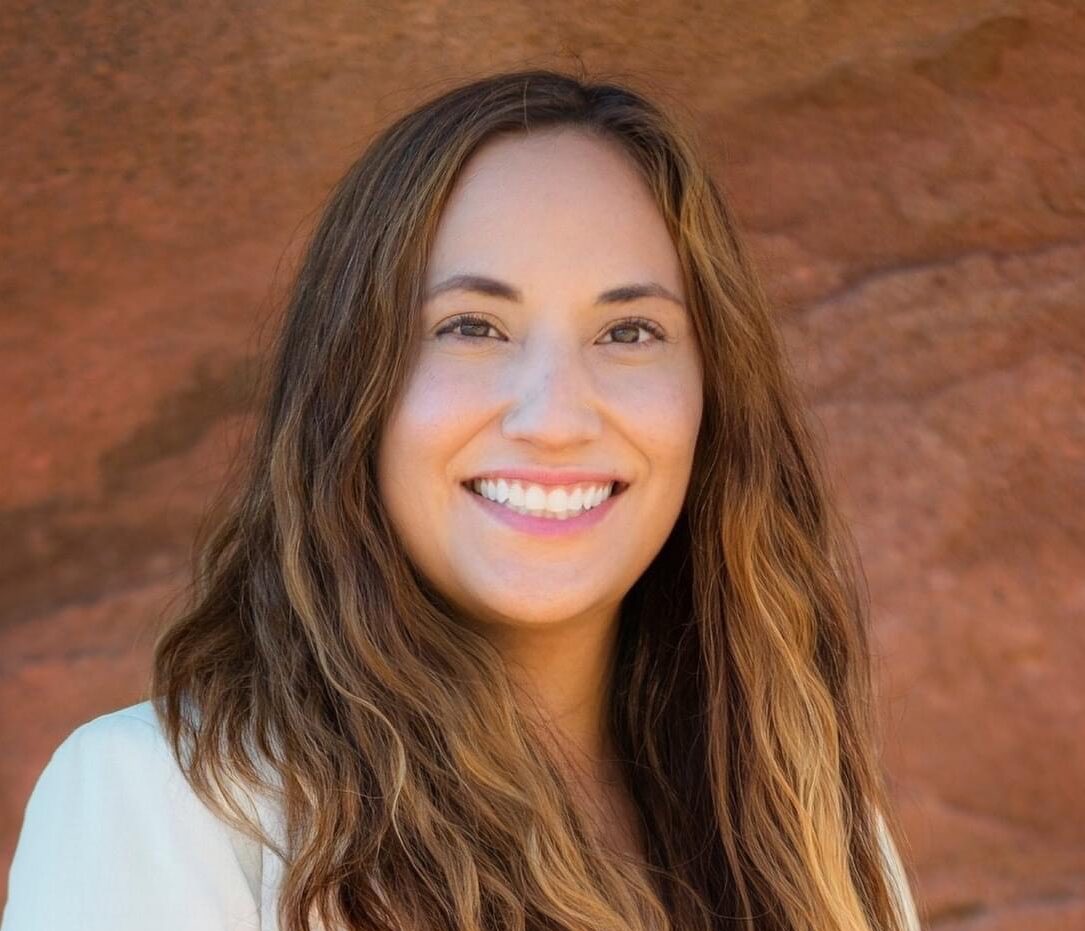 Attorney Leslie Roybal, Associate

Attorney Leslie Roybal, a dedicated advocate, is an esteemed member of The Abogado Ernesto Law Group. After graduating from the University of Denver Sturm College of Law and obtaining her license in Colorado in 2021, Leslie's passion for justice drove her to transition from social work, where she spent a decade assisting vulnerable families at Denver Human Services. Being of Mexican descent and having witnessed the hardships faced by her immigrant family before gaining legal status, Leslie brings a unique perspective to her practice. Recognized for her unwavering commitment to her clients, Leslie has appeared in reputable publications like La Voz Colorado. With Leslie Roybal by your side, you can trust that she will fiercely fight for your rights and provide you with the strongest advocacy possible, backed by a deep understanding of your needs and a genuine desire to make a positive impact on your life.
Languages: English & Spanish
Licensed in Colorado
Attorney Josh Robnett, Associate

Attorney Josh Robnett is a Chicago native and completed his undergraduate work at Northern Illinois University and earned his law degree from Roger Williams University School of Law. Attorney Robnett is our lead Personal Injury attorney. Over the course of his career he has won his clients more than 3 million in settlements. Attorney Robnett is a staunch advocate for his clients and fights to get the highest possible compensation. He will negotiate the best deal for you and is not afraid to reject low initial offers from insurance companies. With Attorney Robnett by your side you can be assured that you will get every dollar you deserve.
Languages: English
Licensed in Colorado