Why Should We Represent You:
We have over 40 years of combined experience.
We have the staff that will fight for you and your family.
You will have our help every step of the way.
You will always be addressed by a person from our office, not an answering machine.
Your case is extremely important to us.
Over 2000+ Immigration cases won for our clients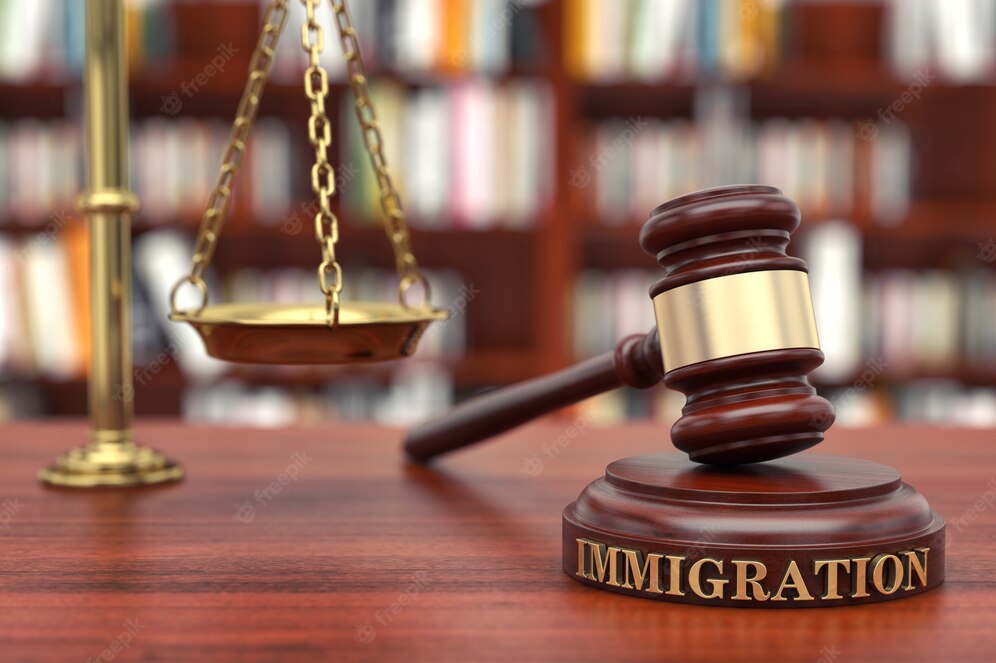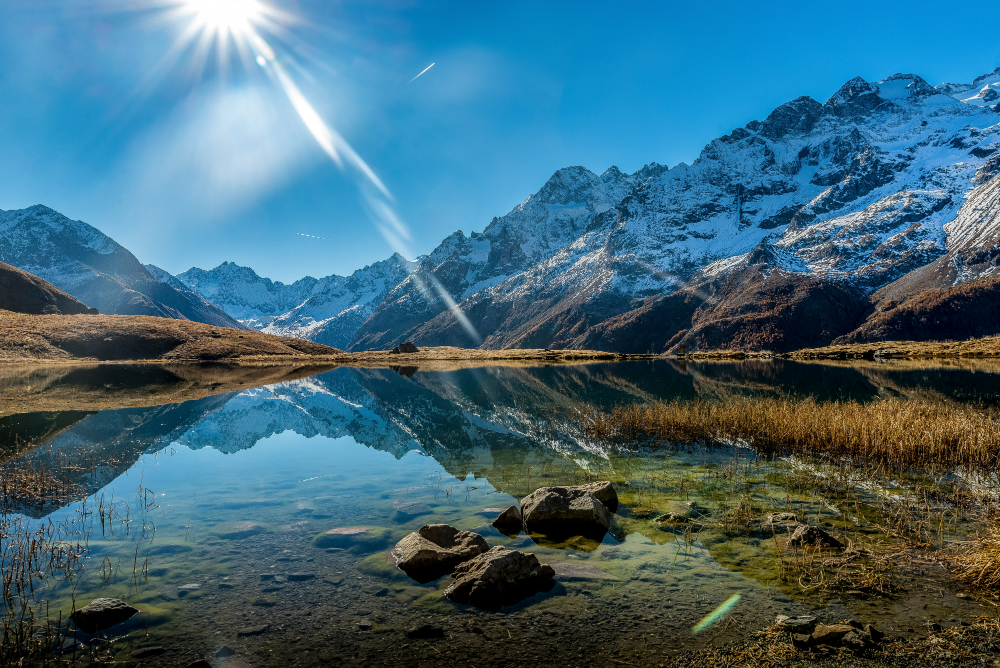 Best Immigration Services in Colorado
At Abogado Ernesto, we offer the best immigration services in Colorado. Strong representation makes all the difference. 
We promise to fight for you until the end and provide personalized service, please contact us to discuss your needs  
We are here to serve you!
Why do you need Immigration Services in Colorado?
Immigration laws are complex and confusing and are constantly changing. On top of this, the smallest mistakes can have serious consequences such as visa denials, deportation, etc. That's why it's critical that you have a dedicated immigration lawyer. Let us provide you with one! We have some of the best immigration lawyers in Colorado!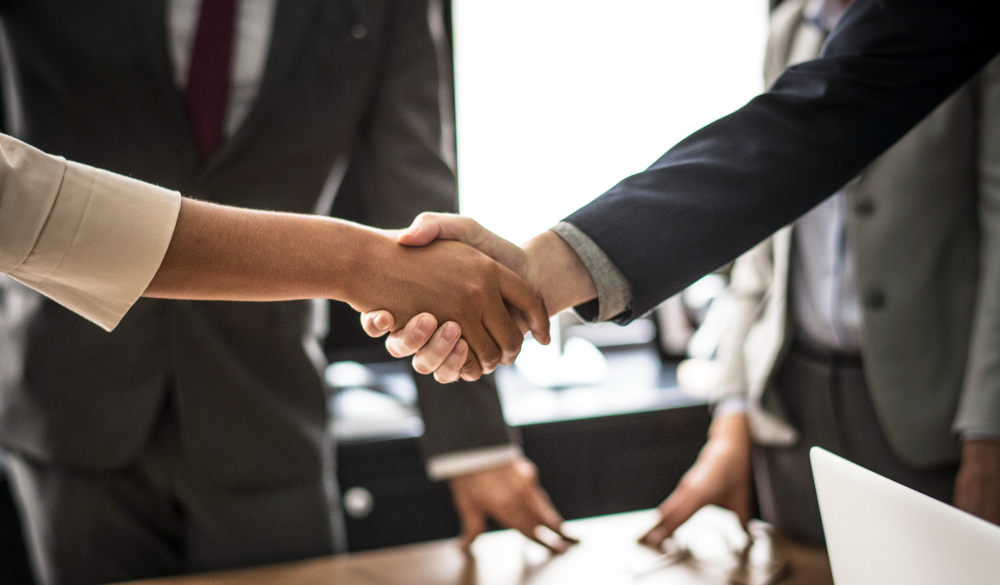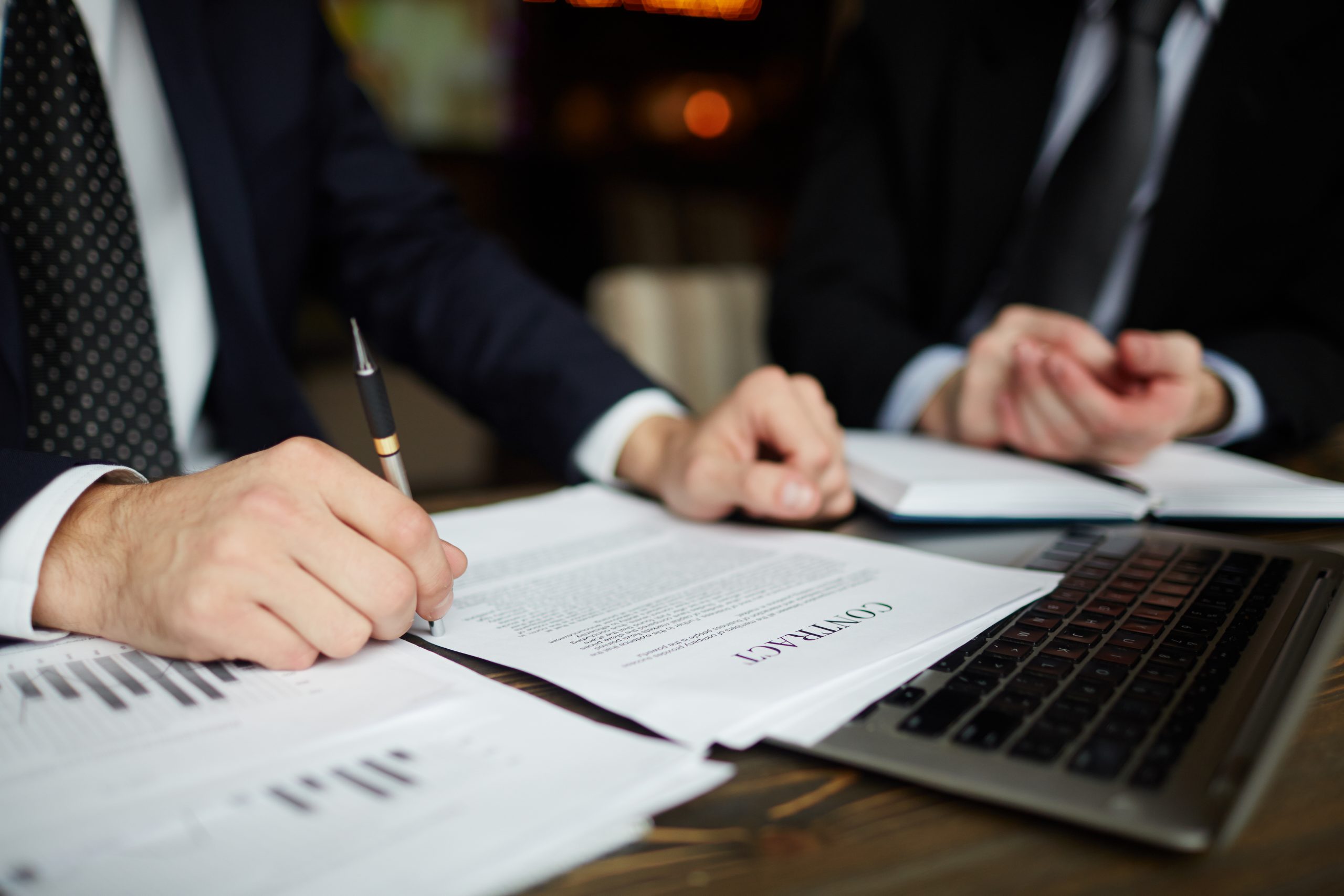 Citizenship and Naturalization
Asylum
Marriage, Fiance and Family Immigration Visas

Green cards (permanent residence)

Deportation Defense

Work permits


Visits in the Immigration Jail
Waivers
Visa for Victims of Crimes
Permanent Residences
What Can The Errors Cost?
Unfortunately, even the smallest mistakes can have serious consequences. For example, in many family-based requests, there are risks of:
Loss of payments (currently around $ 1,800.00)
The waste of valuable time waiting (where your family member will not have a legal status)
Being denied the ability to retry after a USCIS rejection (Example: When requesting a financé visa.)
Don't Leave It Up to Chance – Talk to Us, First!
Without expert help, the process to unite families can be difficult and painful. Because of this, you should consider this before starting the process on your own:
"Are you sure you or your loved one qualify for the visa or citizenship you want?"
"Have you or your loved one ever had any criminal charges in any country? If so, have you reviewed the statutes to see if the charge(s) are "off your record"? And can you be sure that none of your actions will lead to the deportation process?"
"Can you be certain that your family member is eligible if you're not sure about all the documents?"
"Are you certain you filled all the necessary forms and packaged them right?"
Our attorneys began their careers with Immigration Law Firms. They constantly handle all kinds of different situations that require new study into case law. Therefore, we stay up to date on changing laws. So we never stop learning for you! 
"Questions on immigration documents aren't designed so DHS Immigration Officers can decide if they like you. They're designed to keep you from being eligible."
If you're thinking about representing yourself (or using the services of a non-licensed Public Notary) in an Immigration Proceeding, we genuinely wish you good fortune. We recommend that you read every instruction extra-carefully. We also advise that you call the National Customer Service Center (NCSC) at 1-800-375-5283. If you do this, you can ask certified government agents if you have the correct forms and supporting documents.
But call us today if you want an experienced professional on your side: 719-822-2863 or 303-886-7187. We offer affordable payment plans to all of our clients. Take advantage of the best immigration services in Colorado.
Discounts for Multiple Visa Applications
We can offer Discounts for Multiple Requests, since we save time on gathering information for the applications. So this way, we can help you and your family save.
A couple of observations I (Robert) believe about our human condition are:
"We carry out the deepest experiences of our life within our families. Life is but a limited opportunity to experience. I accept my clients' trust in me with full humility. With persistence, we will resolve 100% of the cases successfully. And we will strive for your loved ones to be legalized as residents and American citizens."
-Attorney Robert Ernesto Walsh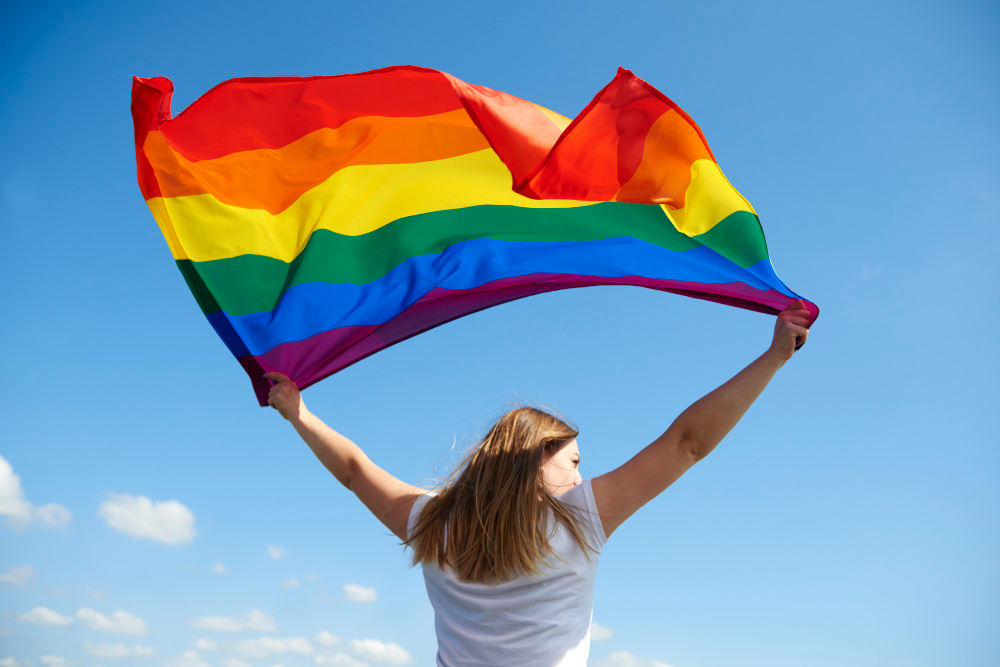 Same-Sex Couple Immigration
The Supreme Court now allows for LGBT couples to have a legally recognized marriage! Because of that, U.S. Citizens and Lawful Permanent Residents can apply for their same-sex spouse.
This new recognition has many legal complications that our Firm of dedicated specialists can help you with:
How Same-Sex Couples apply for US residency
Civil Union, Domestic Partnerships, and living in states that do not recognize Same-Sex Marriage
Fiancé visa's
Applying from outside the Country
Immigration Consequences for Criminal Acts
If you don't have legal immigration status and have been charged with a criminal act, you need to act quickly. So contact an attorney now!
Don't wait for Immigration and Customs Enforcement (ICE) to put a hold on you. Once you're in deportation, there are few defenses available. Hire an attorney to help you right away. If you can keep out of jail, ICE might not find out about your case. This way, you can prevent deportation.
To help you in your time of crisis, we offer affordable payment plans. And we promise no hidden fees for representation. We have the best immigration services in Colorado!
So please call us now at 719-822-2863 in Colorado Springs or 303-886-7187 in Denver for an attorney consultation.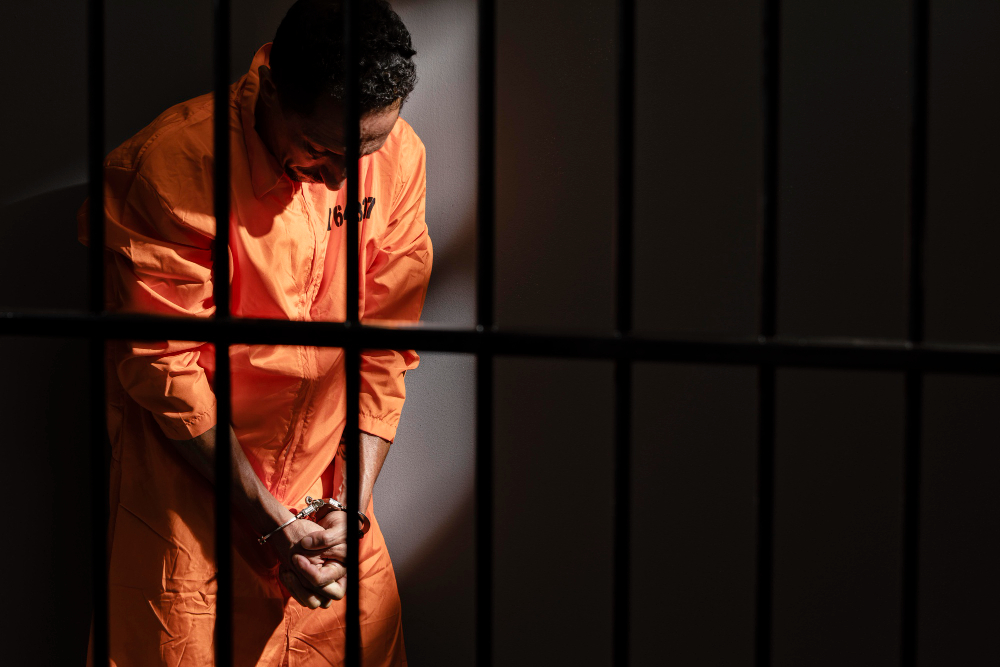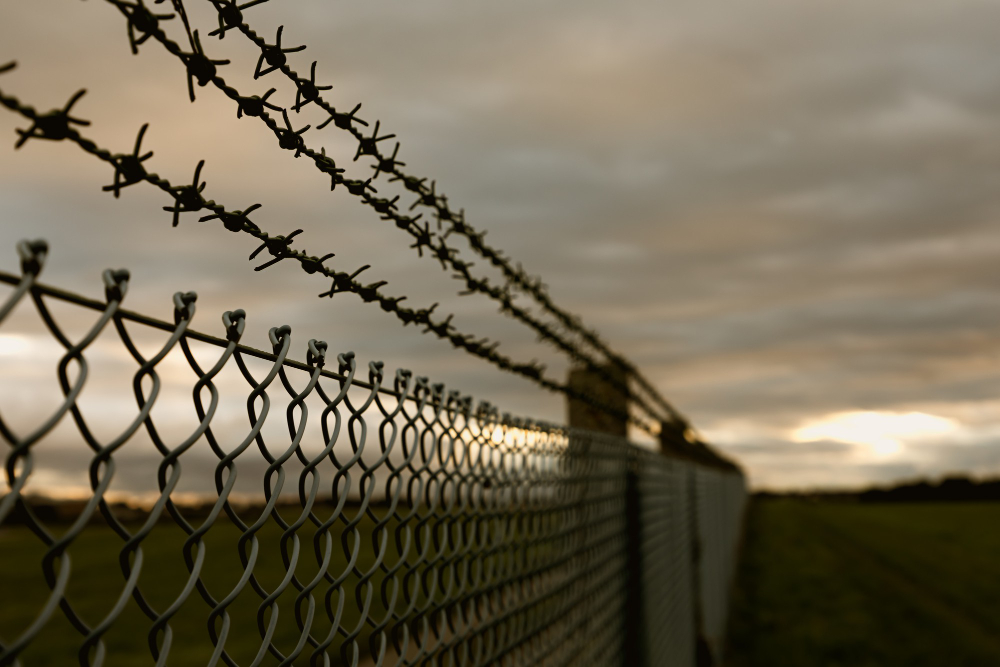 If you have a loved one who is being held for any reason, Abogado Ernesto Law will send an attorney to visit him/her in jail or detention for a consultation.
If you have a loved one who is being held for any reason, Abogado Ernesto Law will send an attorney to visit him/her in jail or detention for a consultation.
It's common for families to go to the jail and try to explain what an attorney said to their family member. Unfortunately, friends and family rarely know all the facts about the present and past charges (if any). To know how to handle the case, an attorney must have all the right information.
Call The Abogado Ernesto Law Group at 719-822-2863 or 303-886-7187  And we will send an attorney to visit your friend or loved one in jail for an in-person consultation for a low fee!