COLORADO CRIMINAL DEFENSE
We offer the best Colorado Criminal Defense.
And we want to fight for you!
Criminal charges and accusations can lead to serious and permanent consequences, prosecutors are vicious and fierce to charge you with a crime. An elite legal defense team is crucial to make sure your constitutional rights are defended, and you do not get taken advantage of in court.
That's why The Abogado Ernesto Law Group has built an expert criminal defense team, our attorneys have years of experience and know the court system inside and out, we will aggressively fight for you and make sure you get the best possible outcome. We are not afraid to take your case all the way to trial.
We will guide you through the whole process from start to finish and know the details of your case. Don't take a chance on something so important, call us right away at 719-822-2863 to schedule a free consultation with an attorney.
We offer Criminal Defense services in all areas such as: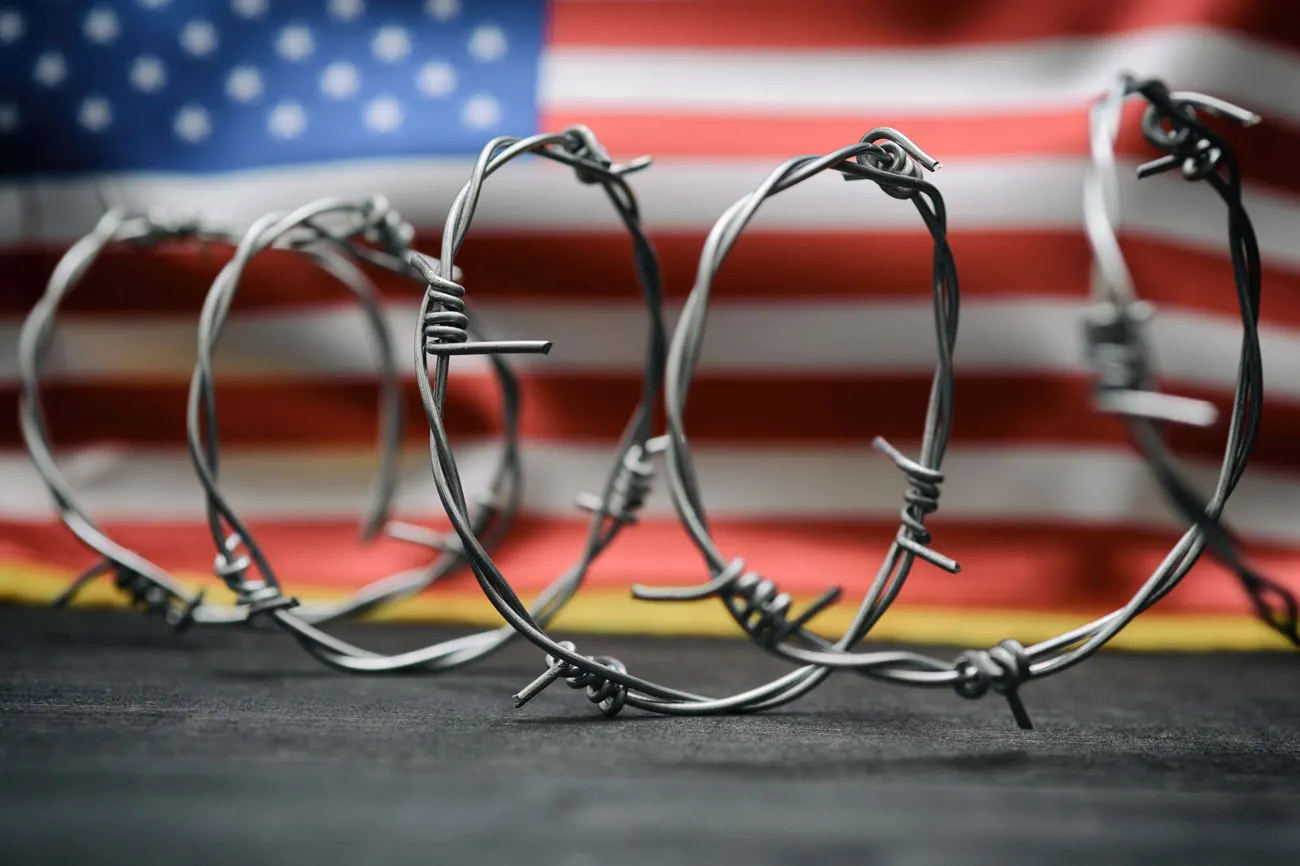 DUI

DWI

Vehicular Assault

Domestic Violence

Traffic/DL Violations

Assault

Battery

Arson
Drug offenses

Drug Felonies

Domestic Abuse

Sexual assault

Burglary

Larceny

And more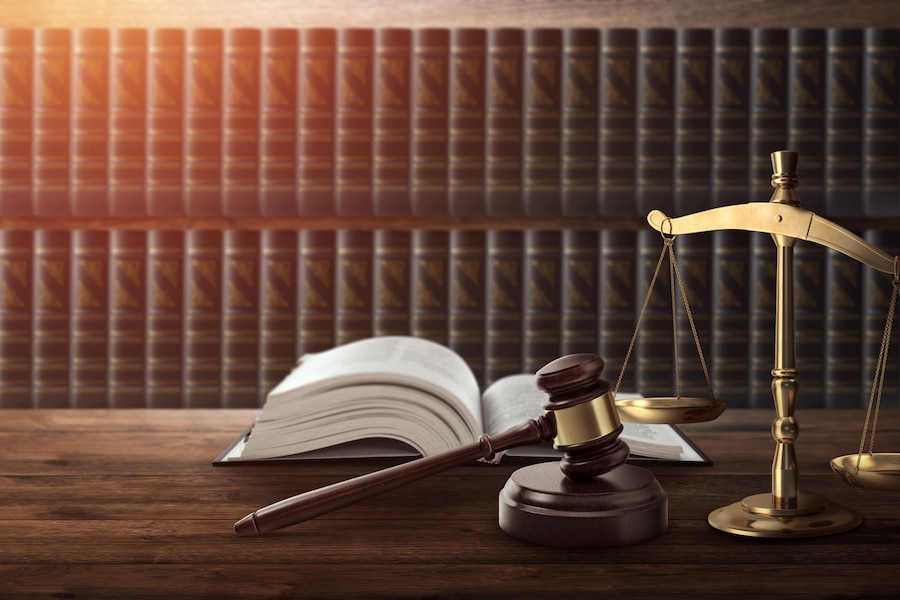 We offer legal representation in criminal cases.
Let us help you with your criminal proceedings. No need to look further for Criminal Defense in Colorado.
Let us answer your questions:
If a loved one is in jail or a detention center, can an attorney go visit them?   
Yes, we can visit them to see if/how we can represent them in court. Or you can contract us on their behalf. 
What if I don't have legal immigration status and have charges against me? 
We can help you regardless of immigration status. And we promise to fight with persistence and determination.
Additionally, we can do a consultation in jail or a detention center.